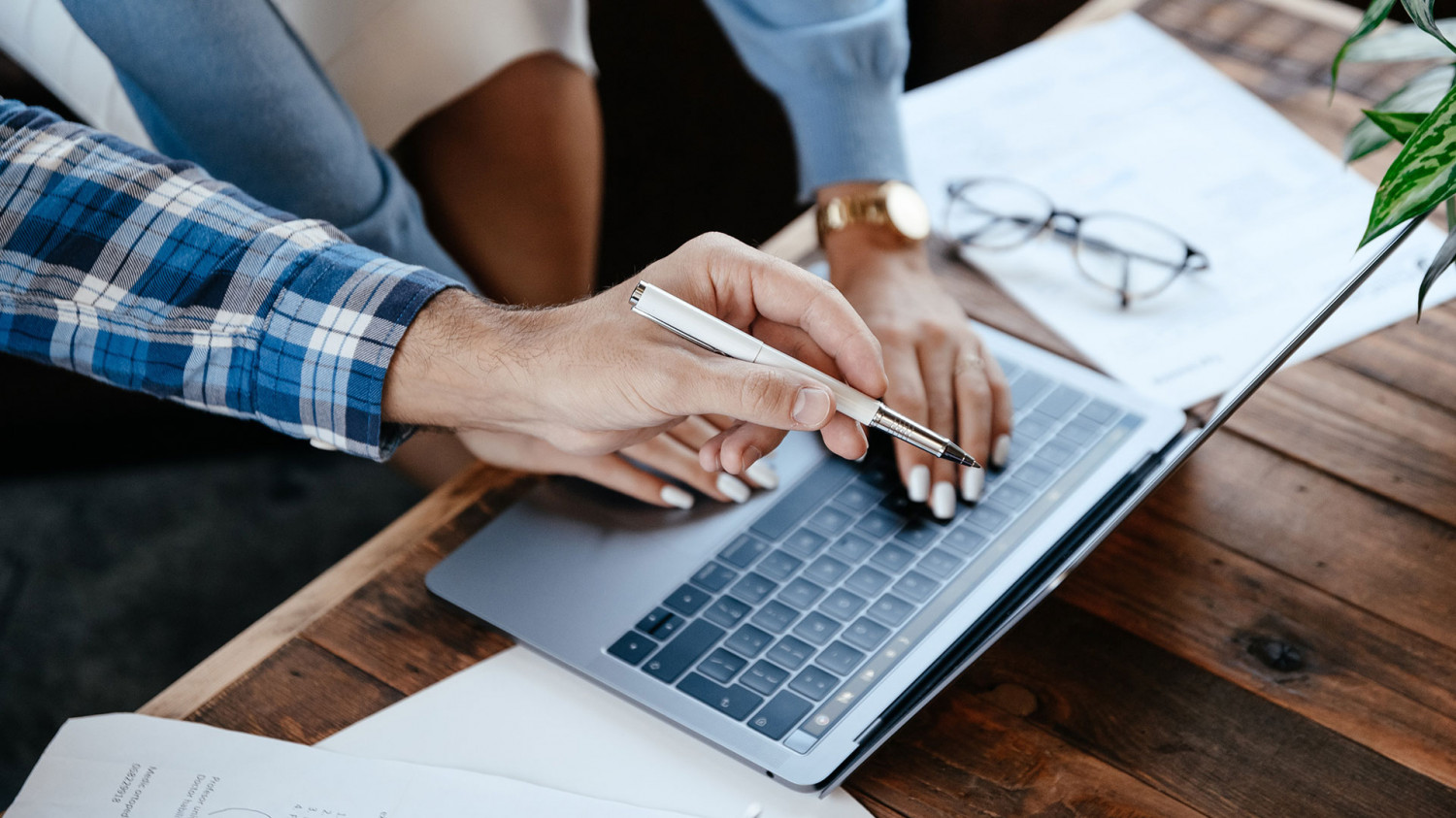 Have Your Pick of Insurance Plans
Work with an independent insurance agent in Missoula, MT
Paying Out of Pocket Isn't Always an Option
Team up with an experienced insurance agent in Missoula, MT
Are you insured? If you don't have life or health insurance, you or your family could end up paying large expenses out of pocket. Even if you're currently in perfect health, it's smart to get a plan as soon as possible.

Cody Steele Insurance is a family-owned insurance agency based in Missoula, MT. Our agent drives across six state lines, meeting with clients to explain the intricacies of health and life insurance. He even works with retirement annuity payment plans, helping clients save for the future without risk.

Working with over 23 companies allows us to provide you with your pick of plans without being limited by just a few price points.
Personalized service every time
The one-on-one care our insurance agent provides is what makes our company stand out. Many of our clients come to us with a lot of questions and little answers. Our agent will take time to get to know you and your needs, asking you questions like:

Are you already planning for retirement with an investment portfolio?
Do you have any existing medical problems or future health concerns?
Do you have financial dependents who will be affected when you pass?
Do you know the differences between multiple life insurance types?

Getting to know you is the first step. Call 406-240-7275 now to reach our fully licensed insurance agency.
Our insurance agent stands out from the crowd because he provides personalized services based on your needs. He'll travel to you anywhere in Idaho, Montana or Wyoming. He'll even go as far as Arizona and California - whatever it takes to get you the coverage you need. You'll always get free information and updates. We can even provide free quotes at any time of the day or night.

Pencil in a consultation with our insurance agency based in Missoula, MT today.